Here at The Carriage Works, we are often asked about the process, the steps required to "build a dream". We present here one case study to help you visualize what the process is like from start to finish. We are very proud to have been a part of building the "Heidi Pops" dream. Of course, everyone's project is unique. Contact us, and we will walk you through building your dream project every step of the way, from vision to reality.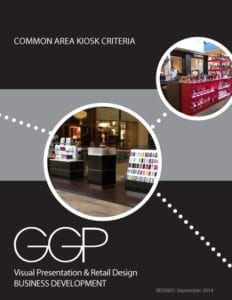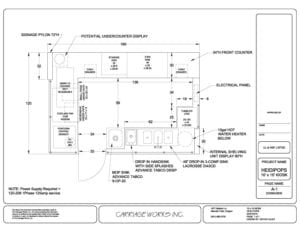 During the initial design phase, our account executives meet with clients to determine the project objectives and requirements, such as size, function, components and theme.Next, our in house design team produces preliminary designs which may include:
In addition to working closely with our Client, we also assist in ensuring a functional design that meets industry standards. 
The process of revisions and approval includes:
Color and Material Selections
Revisions from Client and Site Landlord
Department of Health Corrections
Building Department Corrections
"Donny and his professional team made the process clear and simple. They worked closely with us at every step of the process, helping us make wise design and implementation decisions."

— Russ & Heidi, Heidi Pops Gourmet Popcorn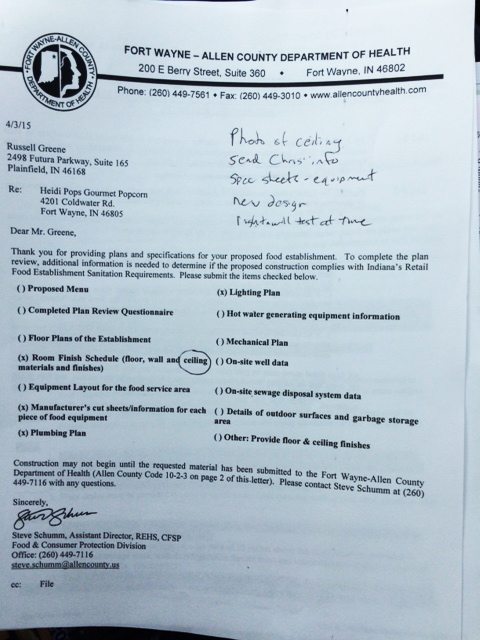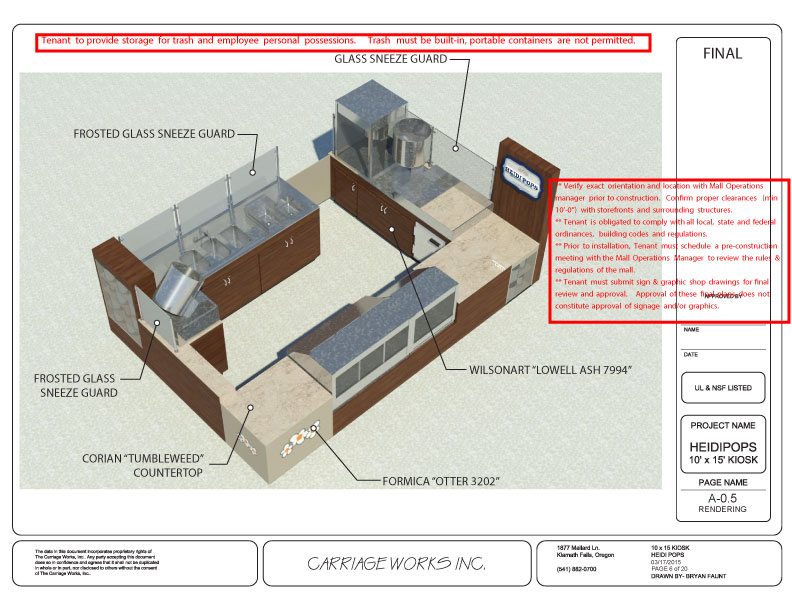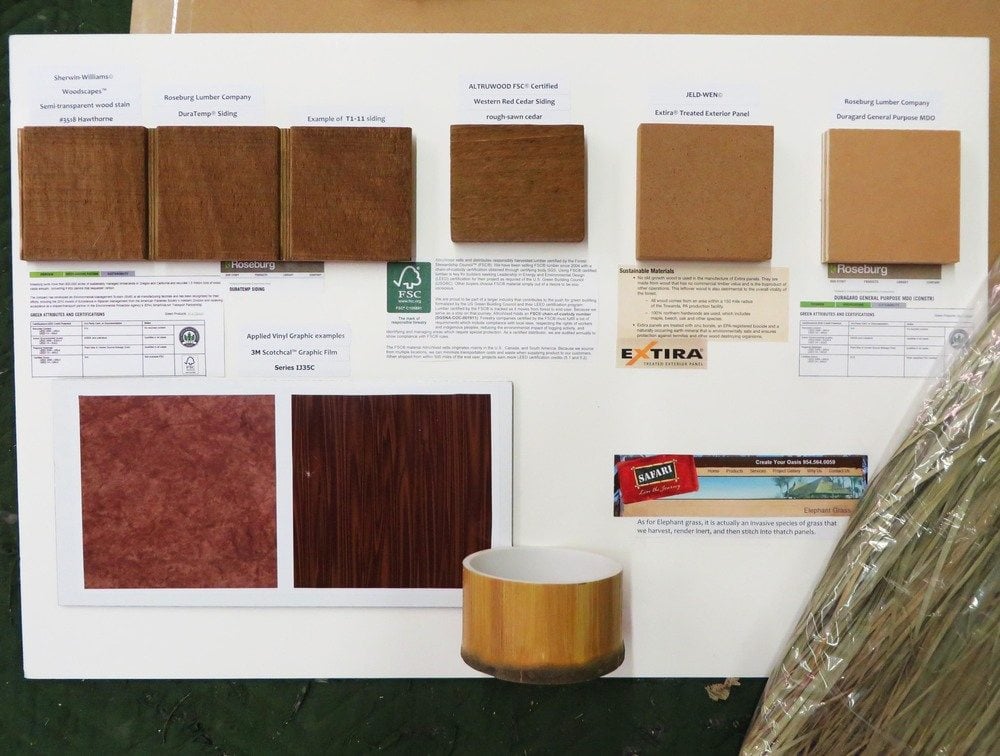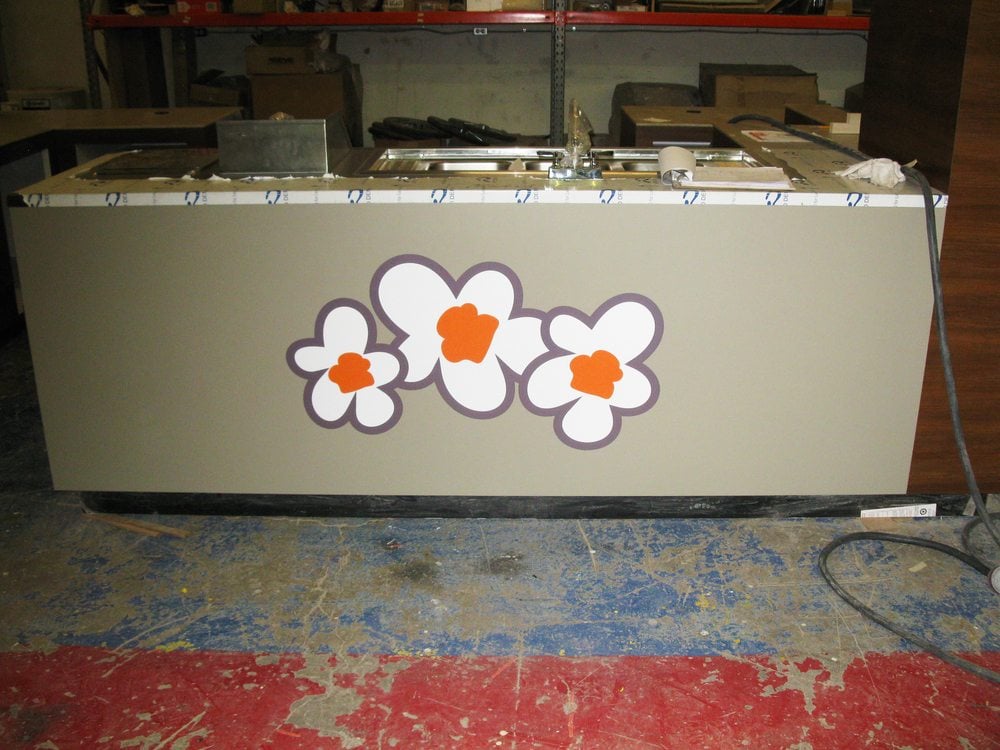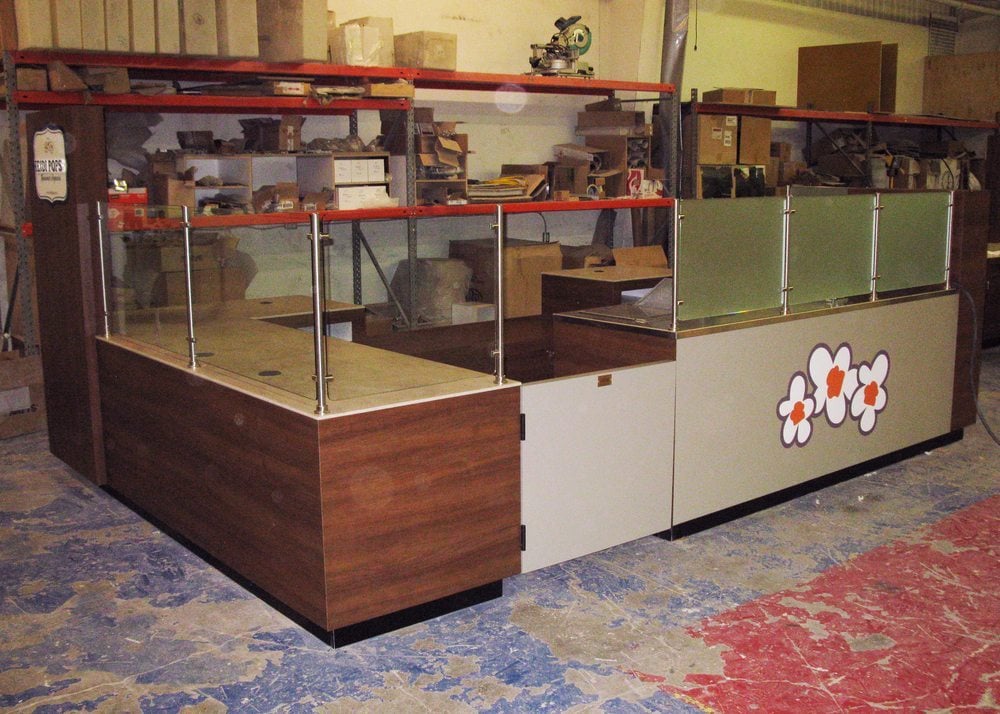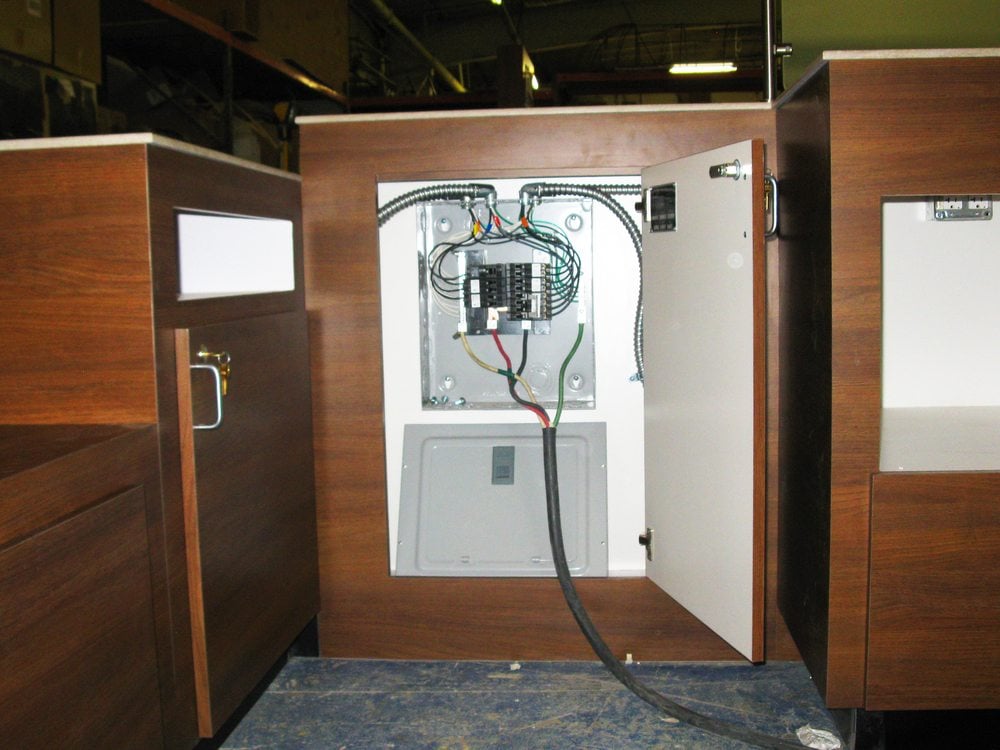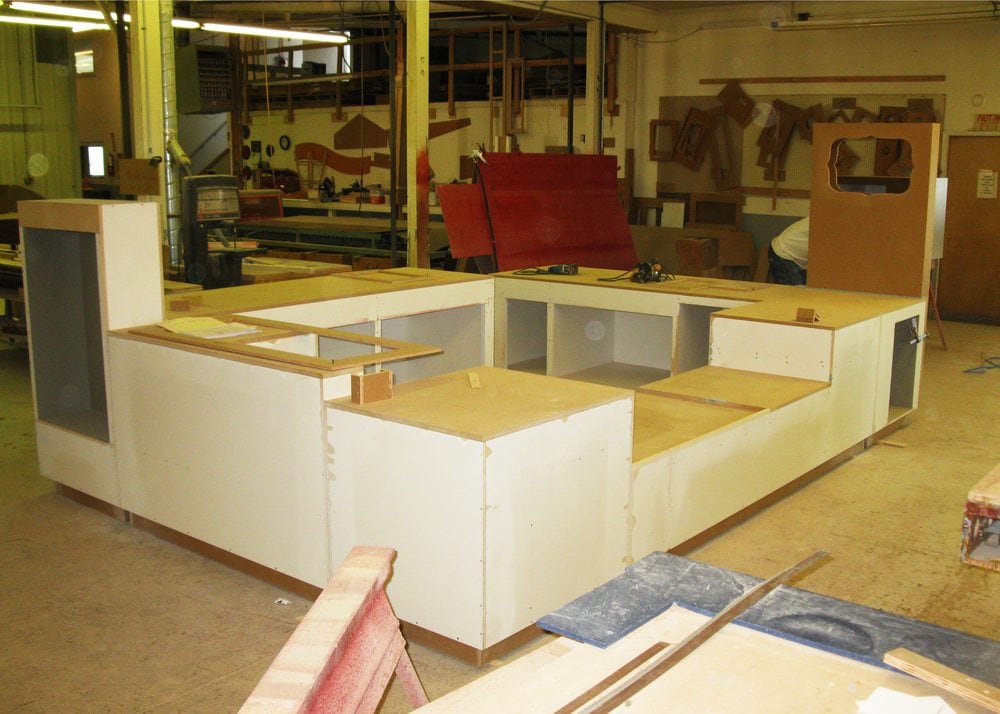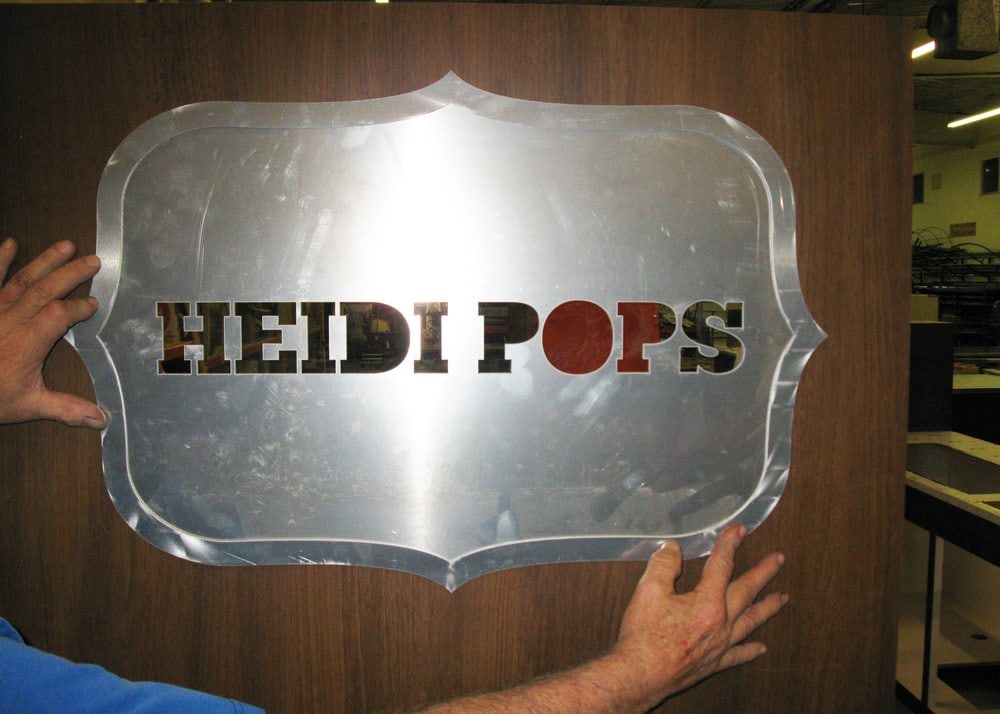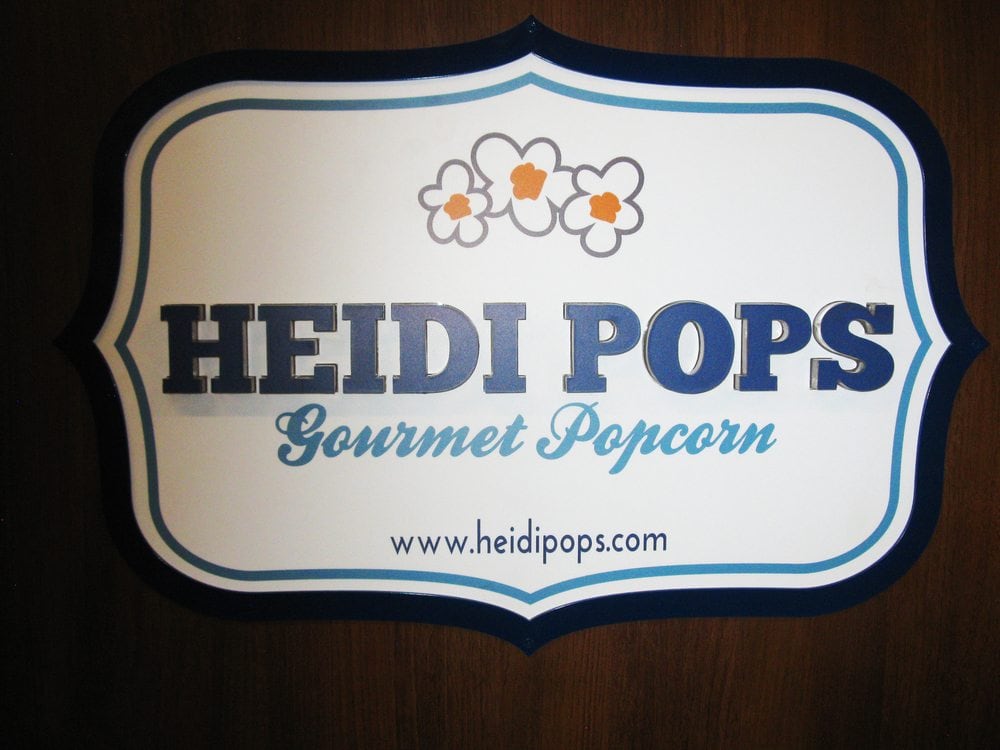 The Carriage Works is fully equipped for in-house fabrication. Our expert craftspeople use quality materials and specialized equipment to complete each project.
The fabrication process can include:
Application of Finish Materials
Signage and Graphics Production
Completed components are separated, wrapped, carefully loaded onto the truck and shipped to their final destination.
"As the owners of Heidi Pops Gourmet Popcorn, we are 100% satisfied and delighted with the design, quality and installation of the retail kiosks we ordered from Carriage Works. The kiosk turned out to be exactly what we needed."

— Russ & Heidi, Heidi Pops Gourmet Popcorn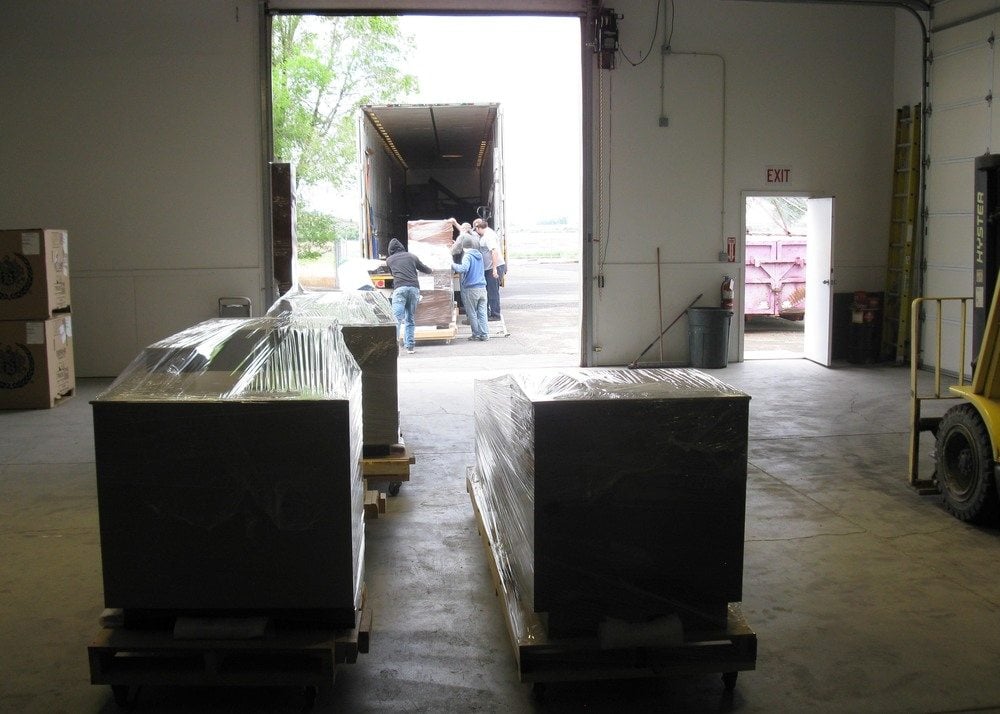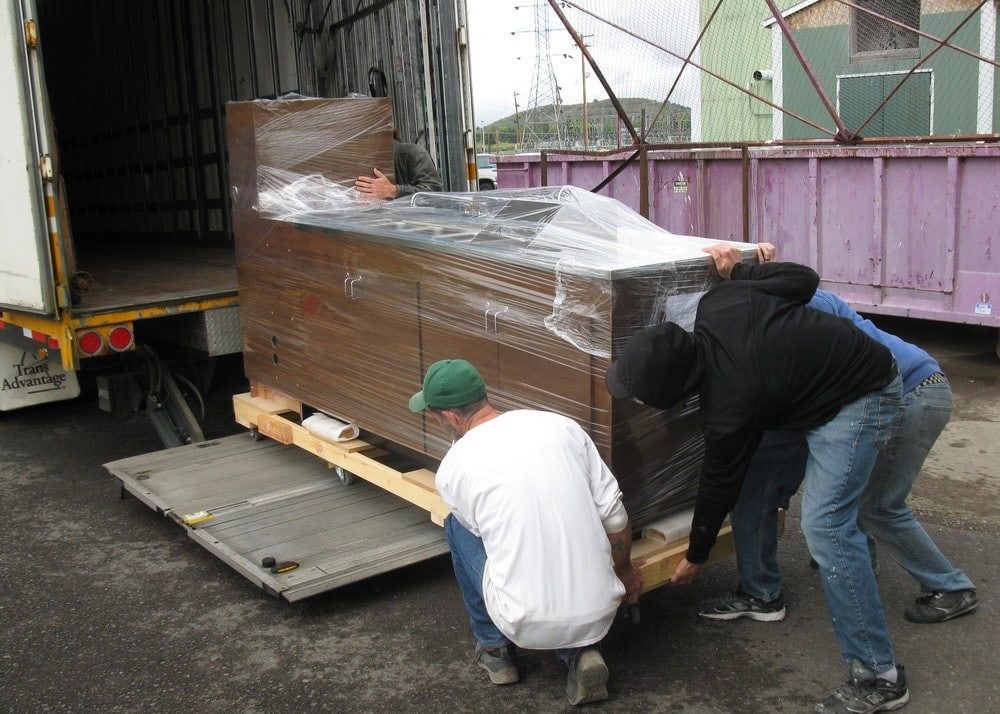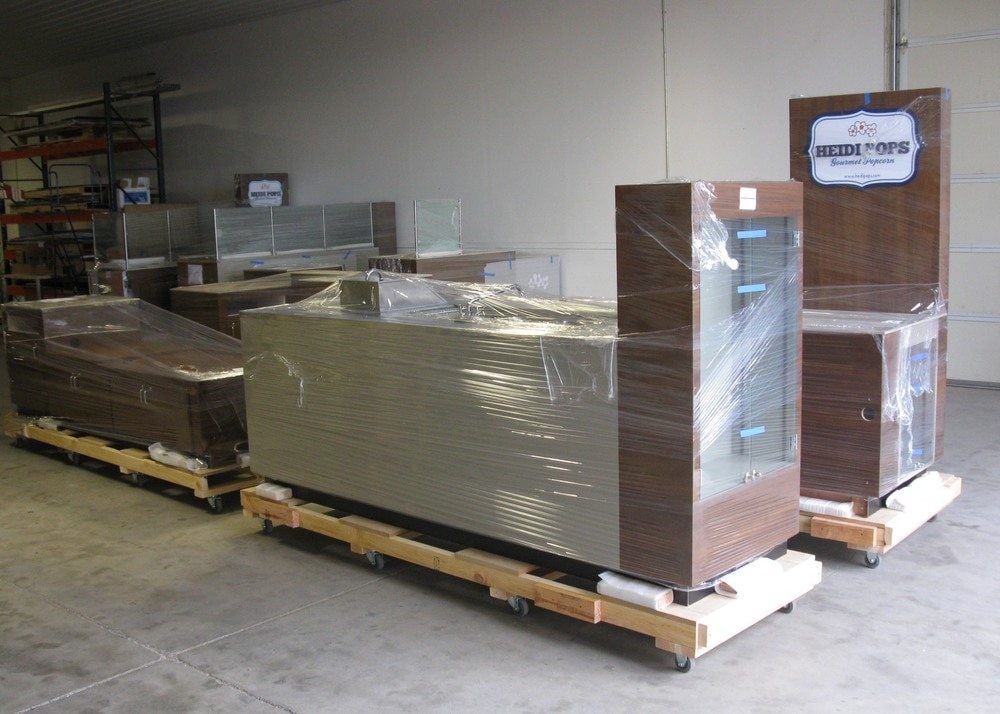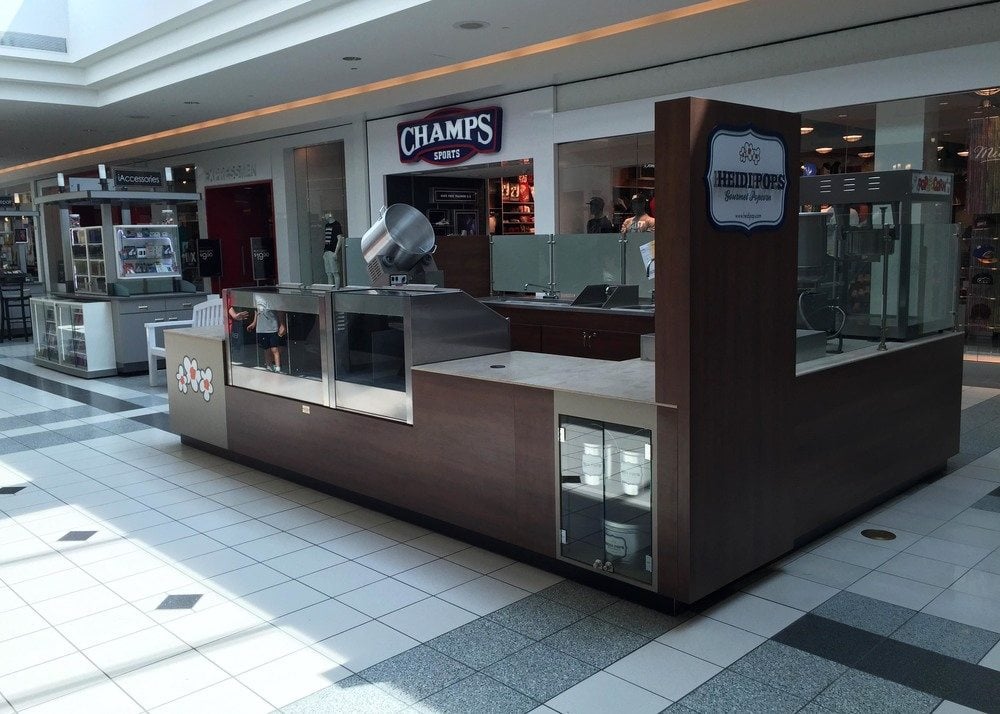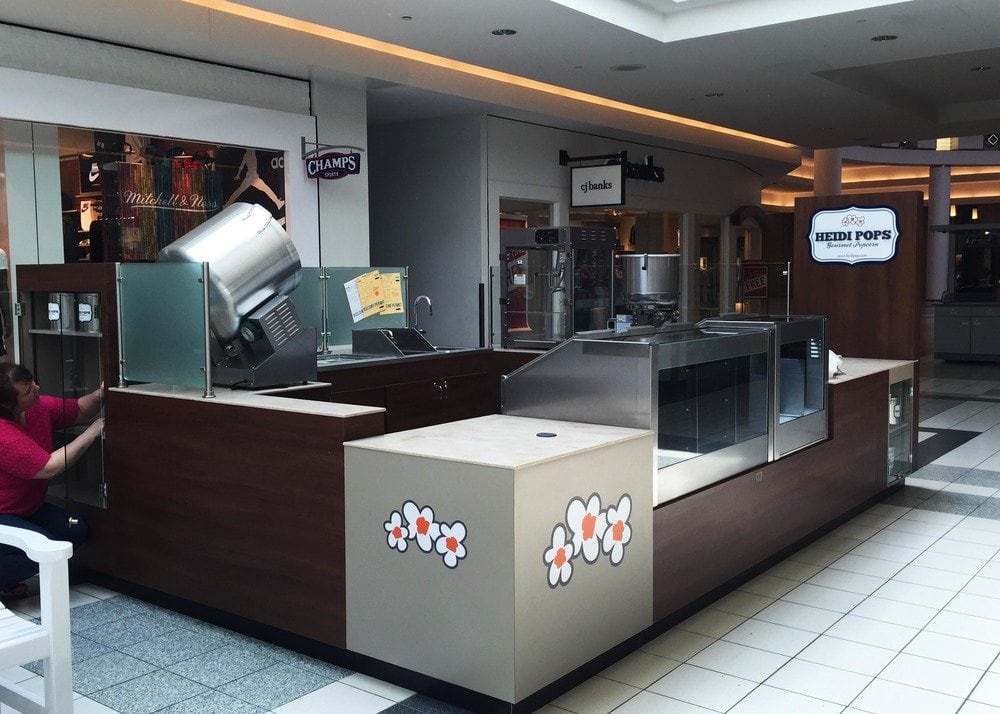 Finish Plumbing and Electrical are completed on site by Client's General Contractor.
If needed, The Carriage Works will provide labor and a Project Manager to oversee final installation. 
We are thrilled to be a part of making your dreams a reality! 
"Travis' leadership, attention to detail and professionalism at installation was phenomenal. After our experience with The Carriage Works, we will not consider working with another builder."

— Russ & Heidi, Heidi Pops Gourmet Popcorn