Big things are happening in 2017! In the last quarter of 2016 The Carriage Works (TCW) completed the purchase of a new building! The Carriage Works has chosen to remain in Klamath Falls due, in large part, to the workforce. Klamath Falls is home to all of TCW's employees and the employees are truly the heart and brains of the operation.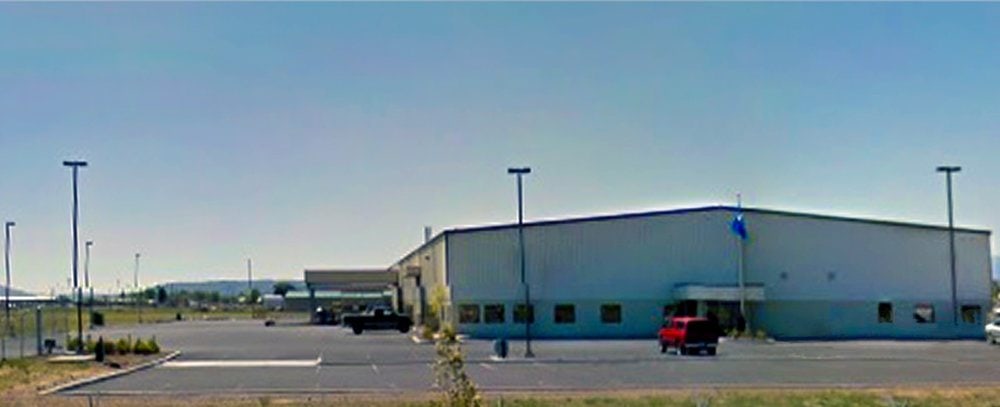 The new building is 42,000 square feet, nearly doubling the current office space and fabrication capacity. In an interview with owner and CEO, Brian Dunham, he explains, "We have come across a fortunate problem. Growth. Our assessment of the market indicates that we have the opportunity to grow substantially and outgrow our current facility."
Modifications to the building are already underway and are expected to be finished in time to move into the new facility by the beginning of March. The plan is to mainly insource the move as it will coincide with a very busy time in the production schedule and insourcing will allow the time and flexibility that works for the company. The most challenging aspect of the move is the big machinery, namely the large powder coater, CNC machine, metal sheers, and break presses. In a humorous note from Brian, he anticipates, "a fair amount of overtime and a lot of pizza deliveries."
A Grand Opening is expected to be held in April, 2017
Keep watching www.carriageworks.com for more details and pictures of the new facility.
Remember, if you're in the market for a professionally designed and constructed cart, kiosk, or RMU, you can count on The Carriage Works!