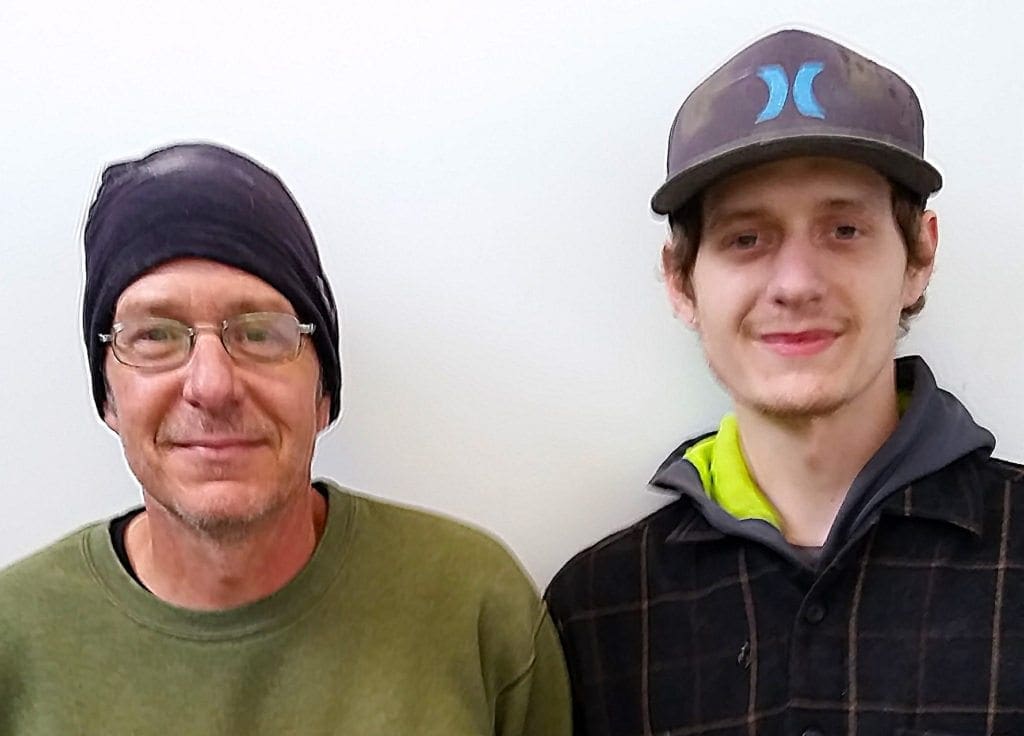 This month, our Employee Spotlight features a father and son duo! We are pleased to introduce Bill and Matt Sutton. Bill has worked for The Carriage Works for over 15 years while his son, Matt, has been working alongside him for the past year.
Bill Sutton
Bill can do it all! Not only is he a seasoned carpenter, he has experience as a Production Manager and has been a point 
person for installs. In the past, he attended trade shows and dabbled in design using auto-CAD. Currently, he can be found in the wood shop, building carts and kiosks. In addition to that, he also works in the finish shop doing solid surface work and assembly. Bill also had the unique experience of building The Carriage Works original products— carriages and sleighs. Carriages and sleighs were the foundational products to success for TCW over four decades ago. The Carriage Works appreciates the years of hard work Bill has put into the company.
When asked what his favorite thing about working for TCW is, Bill says he enjoys the atmosphere and the people he works with. He is also curious and always looking forward to the next project.
In his spare time, Bill loves to be outdoors. When he isn't outdoors he is inside watching Trojan football or Duke basketball. Check out a few of Bill's favorite projects below: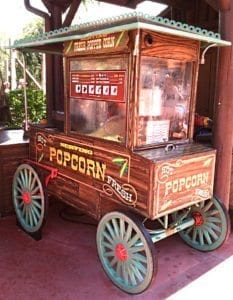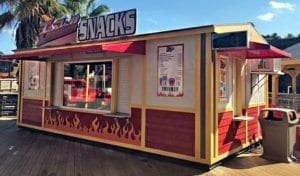 Matt Sutton
Matt is a carpenter and cabinet builder at The Carriage Works. Depending on the current project, Matt can be found working in the wood shop or sanding and gluing Corian countertops. Matt has enjoyed each project he's worked on the past year, especially MGM's "The Park" retail manufacturing units (RMUs) in Las Vegas.  The unique RMUs included standing seam awnings and a decorative fascia to reflect the shadows of the surrounding nature. He enjoys the metal and Corian work on each project. 
Away from work, Matt spends time in the woods and outdoors like his father. His hobbies include artifact hunting, watching and playing basketball and fishing.
When Matt was born, Bill received a call from The Carriage Works' original owners, John and Barbara Evensizer, to congratulate him.  Matt grew up watching his dad and being around The Carriage Works family.  The father and son team are a great asset to The Carriage Works and work hard to contribute to the high quality, hand-crafted and custom products the company makes.